NABH Accreditation for Medical Imaging Services
Home >> Services >> NABH Accreditation for Medical Imaging
Medical Imaging Services
Medical imaging Service will produce consistently high quality work when it is properly managed through a formal and documented Quality Management System. The QMS will ensure good organization and discipline along with complete documentation of all aspects of the imaging service and clear procedures established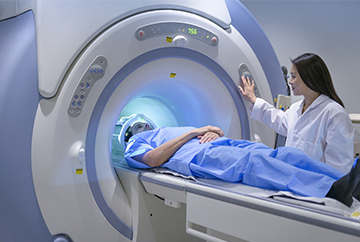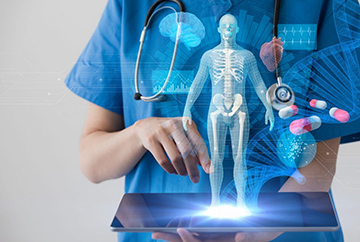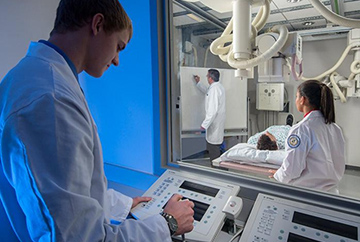 The key attributes to be measured for ensuring a quality system is in place are:
Customer satisfaction
Timely availability of the reports
Report related issues including report accuracy, reports not signed, repeats, rejections
Waiting time for the tests and reports
Medical audit - a necessity review.
Peer review
Critical incidents
Safety issues, radiation safety, patient exposure, staff exposure
Productivity
Image quality - wrong patient, wrong examination, misidentified images
Radiology / pathology report correlation
Radiology ultra sound correlation
Equipment calibration and maintenance
Complications like intravenous extravasations, post-procedure hematomas, contrast media reactions, adverse drug reactions
Medical Imaging Centres earlier used to have the option only to go for the NABH Certification, for establishing a Quality Management System. Now with the Quality Council of India (QCI) recently introducing Standards for Medical Imaging Services, we now have an industry specific Standard that focuses on the control of services, personnel, imaging processes and procedures, facility and environment, equipment, and documentation, as well as risk control and safety.