In the News
FICCI TANCARE'21
'We had the privilege of associating as Knowledge Partner with FICCI and Govt of Tamil Nadu - Health Department to conduct TANCARE '21 at Madurai on the 20th of March '21. The theme, 'Madurai -Emerging Hub of Healthcare Excellence - Challenges' This Event was to showcase the existing strengths of this region and what more needs to be done to raise Madurai from just a large Healthcare Hub to a Hub of Excellence in Healthcare'.
Click Here to View Event's Invitation and Agenda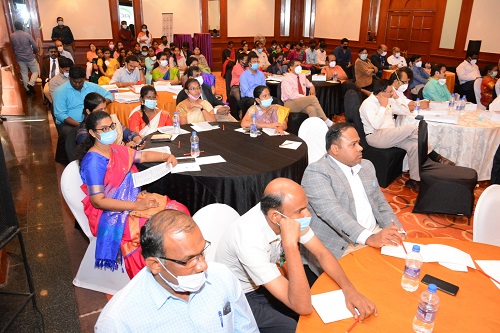 Another view of the rapt participants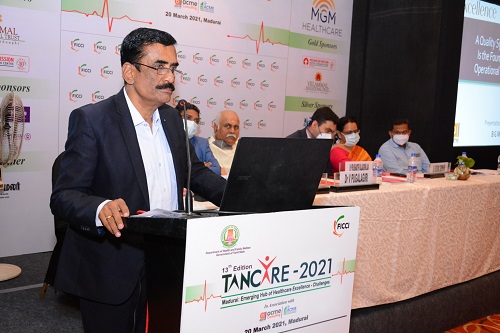 Our MD B.G. Menon, delivering the Theme Address
Receiving Memento from Dr Prashanth Rajagopal, Convenor FICCI TNSC & Director MGM Hospital and Dr GSK Velu, Chairman FICCI TNSC and CMD Trivitron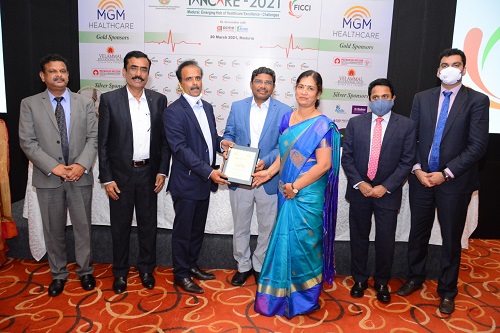 Honoring Preethi Hospital with Quality Excellence Award
Devadoss Hospital receiving the Award
Signing of the MOU with SRMC
'Signing of the MOU - Memorandum of Understanding with Sri Ramachandra Institute of Higher Education and Research (SRIHER), India's premier Teaching and Research Institution in Medical, Dental, Allied Health Sciences and Management disciplines, having the Highest Accreditation from NAAC awarded to any Private Medical University, to collaborate and establish jointly a 'Quality Resource Centre' to facilitate Training & Consultancy Programs for the Healthcare Sector.
MOU being signed between Dr P.V. Vijayaraghavan, Vice Chancellor, SRIHER and Mr B G Menon, Managing Director, ACME Consulting in the presence of Dr Selvam Jesiah, Professor and Vice Principal and Dr A. Bhooma Devi, Assistant Professor of Sri Ramachandra Faculty of Management Sciences and Mr R. Venkatanathan, Senior Manager, ACME Consulting'.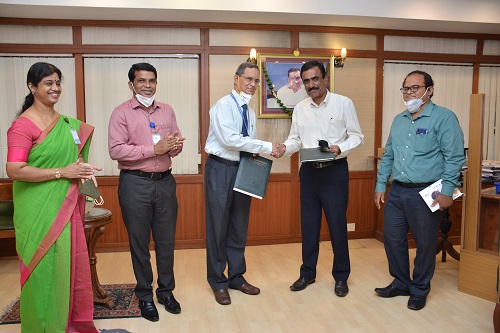 Other Events
Quality Certification of Govt Primary Health Centres, with Chief Minister, Tamil Nadu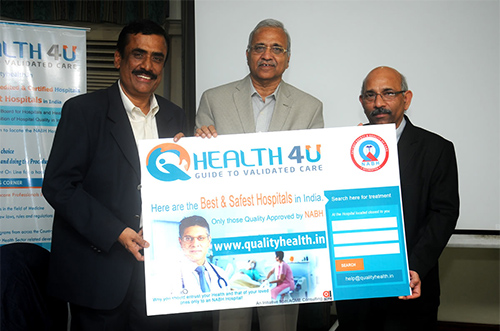 QUALITY HEALTH Portal launched by NABH Top Officials - CEO & Board Member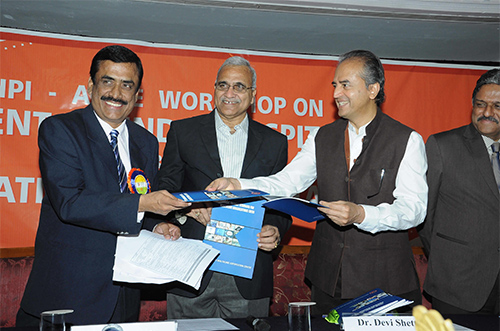 India's first Patient Friendly Standards launched by Dr Devi Shetty & Dr Girdhar J Gyani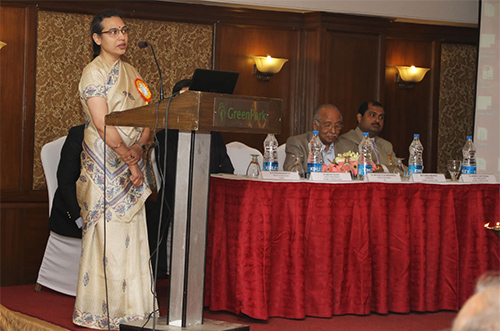 Inauguration of Workshop on NABH at Chennai by Dr Gayatri, Director NABH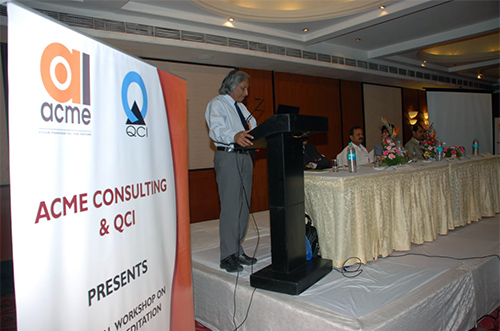 NABH Session in Hyderabad opening by Dr Thuppil Venkatesh, Principal Advisor, QCI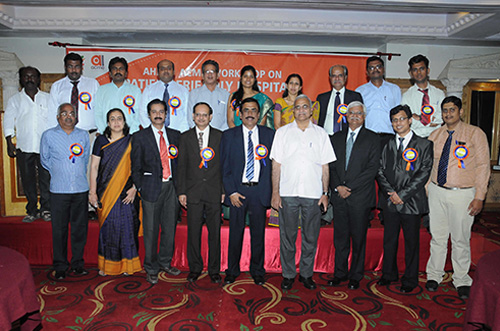 PATIENT FRIENDLY STANDARDS Launch at Chennai - Team with Dr Gyani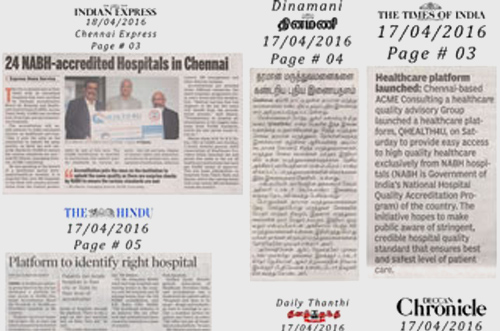 QUALITY HEALTH Launch at Chennai - Media Clippings
QUALITY HEALTH Launch at Cochin - Media Clippings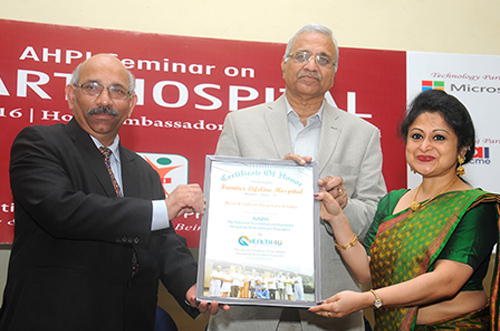 Frontier Life Line Hospital felicitated by QUALITY HEALTH in presence of NABH CEO & Board Member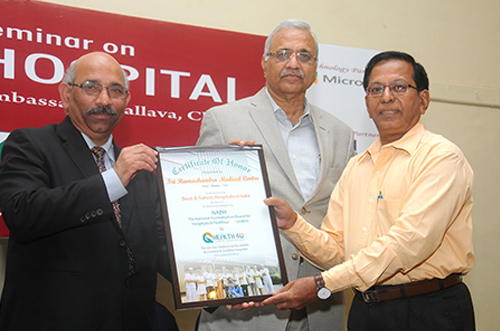 Sri Ramachandra Medical Centre felicitated on behalf of QUALITY HEALTH by Dr Girdhar Gyani and Dr K K Kalra